SNOCRUISE
FAMILY TOURS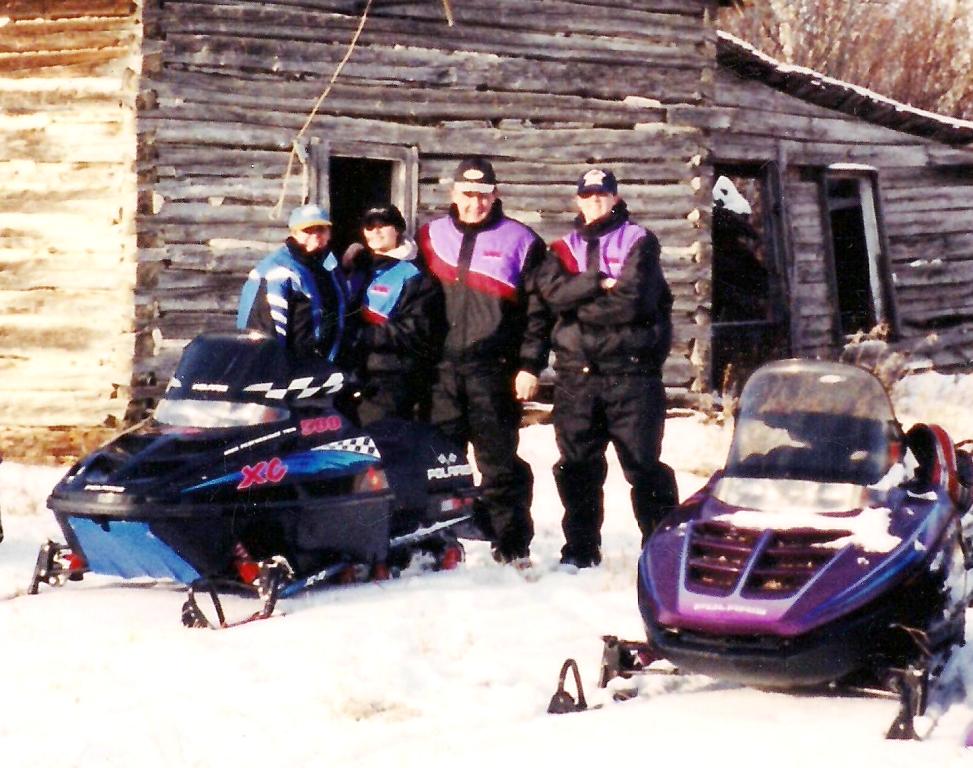 SNOCRUISE
CURLING PACKAGES

SNOCRUISE
WINTER WEEKEND
POKER DERBY
Index:
Here is a couple suggestions for rides that are planned in the future. They would possibly have some historical significance IE: Take the road from Green Lake to Fort Carlton and look for the site of the Mont Nebo N.W.M.P. barracks. Or follow the road to the Humboldt detachment from Gabriel's Ferry. Or ride the Fort Carlton trail and stop at Titanic.
Maybe just snowmobiling up to a fur trade post site that is remembered, except by one person escaping a complete massacre in 1840. What about looking for the site of actual buried treasure in Saskatchewan! This is a real story dating back to around 1760 or so! This would be a real entertaining ride!
Maybe a ride to the Town that Disappeared...you guessed it ...TITANIC!
12-04/12-05, The doomed La Colle Falls Hydro Project
10-06 The Lost Highway
09-08, 1885 Winter dock for steamboats
96-11 The Trail to Green Lake
90-06, Pioneer Homestead Search!