GETTING STUCK is one thing, we'll of course help you get out, but are you fit enough to participate in a cross country snowmobile ride?
And please don't worry about getting stuck with the snowmobile, that is part of the sport. unofficially known as
"Stuck Avoidance!"
LOL OK!
"stuck"
OK, here is the deal, you get the snowmobile stuck, and I will get it out...you let me worry about what the snowmobile weights!
Does yours truly ever get stuck? Oh yea!

SNOCRUISE will drive your snowmobile for you, if we have to cross a road way.

SNOCRUISE will check with you often, to make sure your gear and your snowmobile is functioning properly.

SNOCRUISE will stop often if you wish, so you can communicate with your friends and family!

SNOCRUISE is there when you get stuck! Getting stuck is half the fun!

SNOCRUISE is always there at just the right time to take some snaps for you that you can share with the world!
If your feeling like you are in over your head just wave! SNOCRUISE is there to help!

SNOCRUISE always, when ever possible, tries to end our day with a nice
Sunset

.
SNOCRUISE
FAMILY TOURS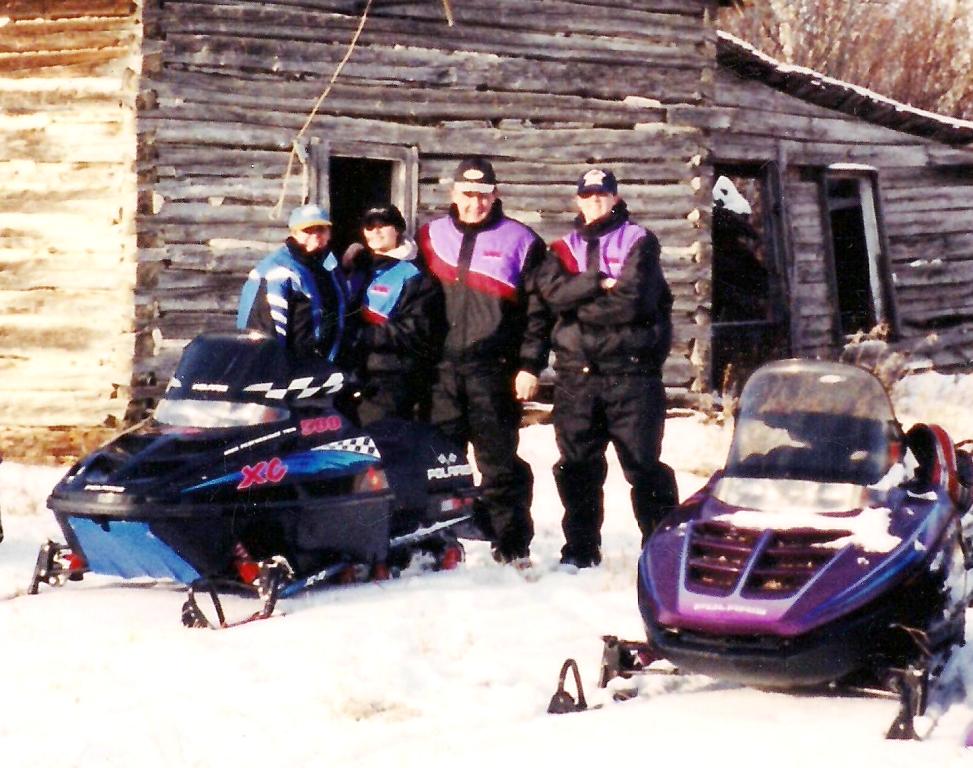 SNOCRUISE
CURLING PACKAGES

SNOCRUISE
WINTER WEEKEND
POKER DERBY