SNOCRUISE
FAMILY TOURS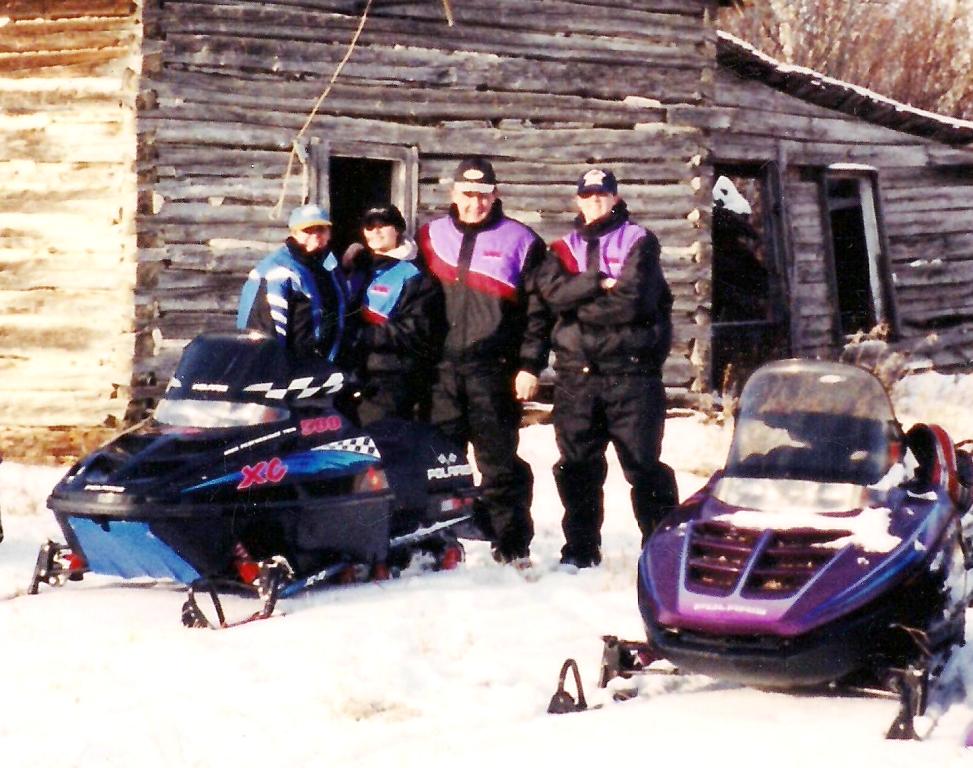 SNOCRUISE
CURLING PACKAGES

SNOCRUISE
WINTER WEEKEND
POKER DERBY
Know your needs and reserve your gear!
After Orientation we stop once in a while to check the fit and adjustment of your gear and your snowmobile.
Our SNOCRUISE 600 Triple's
100 HP SNOWMOBILES
Our 600 Triple 121"
Hear it Run!.....
NEW this year a new '17 Project sled
Our 600 SX DX. 17-08 F, 17-06V,

Read more..... 17-08 F, 16-07 V F, 16-02, 16-01 F,
15-08 F, 15-04 F, 15-01
Our SNOCRUISE 600cc Triple
100 HP Snowmobile
This group of snowmobiles all have features that set themselves apart from any one else's, even privately owned sleds normally do not incorporate the extras that we see as standard equipment on our Premium models.
CHASSIS & SUSPENSION
These models are all equipped with the long travel smooth riding suspensions.

Yamaha designed these models by pushing the envelope, and industry standards with a wide stable 42"+ center to center ski stance.
The rigid but lightweight DELTA BOX, DIE CAST, flat handling, aluminum chassis that has supported over a 100 models, a whole generation of good snowmobiles, until the very recent 4 stroke chassis changes.

True ONE FINGER hydraulic disk brakes.

Great Ergonomics, handle bars that steer from a point closer to the shoulder than the waist, and foot rests where you can lock in with your toes, for a secure ride.

Easy to pull throttle, heated grips and heated throttle that are still the envy of the industry.

These models are also equipped with warm full height windshields.